The Peggy Smedley Show is the most influential IoT (Internet of Things) podcasts engaging, educating, and entertaining listeners about relevant digital tech trends. Tune in to the live show Tuesday at 12 p.m. CT or listen to podcasts downloadable through iHeartRadio and iTunes.
Saturday, September 22nd, 2018 at 3:40am
I explain how products that are delivered through the #manufacturing supply chain will evolve. https://t.co/68dNGHhXTn #TPSS #M2M #IoT #technology #bigdata #artificialintelligence #machinelearning #blockchain #podcast https://t.co/5g3vwt3FFQ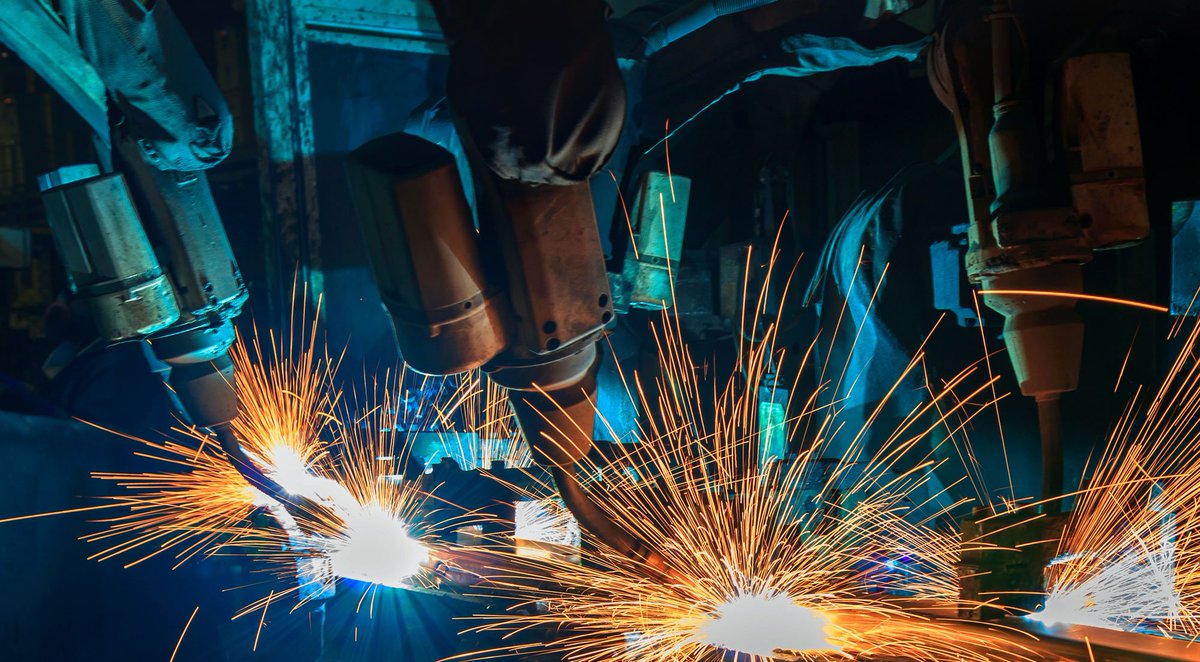 TPSS Staff
2018-09-20T08:39:11-11:00
Peggy and Christian Crews, foresight and transformative growth lead, Kalypso, says success is being able to leverage datasets and get new sets of data coming into the product development lifecycle.